"Lucy aka Ariel" is too much fun!!
The wildest creature that takes everyone by storm. No name could suit her better!
She spends her time learning and thinking.... and finding her next plunder!
She enjoys playing with frogs, helped by Pepe The Cat, or swimming in the little lake in the garden.
In few words, she's always up to something! A real non-stop baby...
There are dozens of fun stories which tell something about her own (Afghan) way of thinking and doing,
we hope to post them here soonest! In the meantime enjoy the following
wonderful drawings by her owner Assunta Loreti.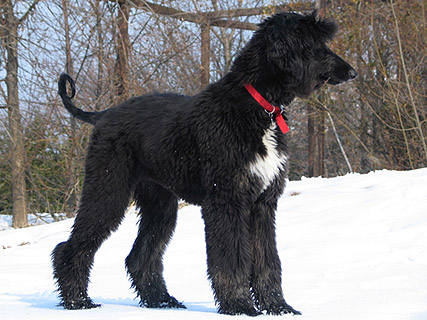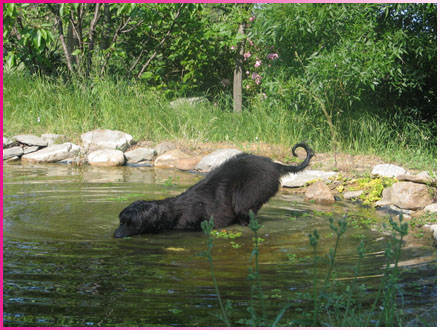 Wait the pictures to load, it's worthy!!! Put the coursor on the pics to know more.