RUSH x TUULI PUPPIES!
Fun Photos @
7 weeks
Taken as always by © Emanuela/Gran Pamir
- Little Stars Having Fun -
Looking good from all angles...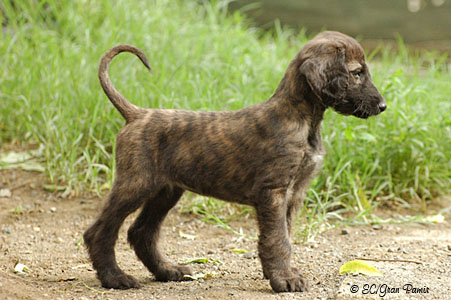 ... also when you can't see them!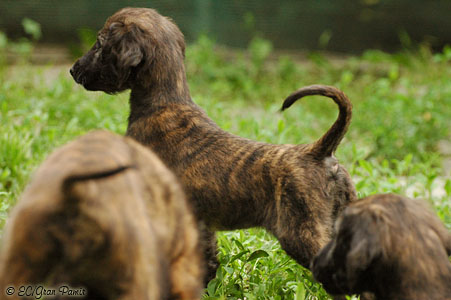 "Never tasted such a good leaf!"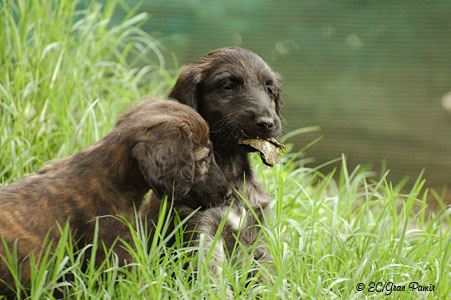 Ever seen an Afghan with 8 legs and two tails? Don't forget, only one head :-D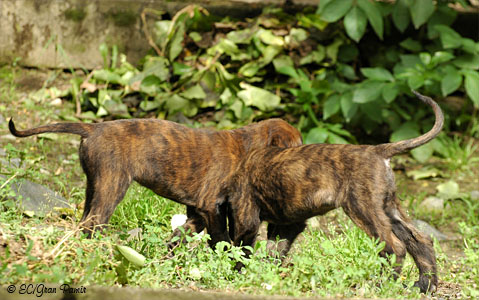 "Do you like playing hard?"
Waiting & Standing Proud Sisters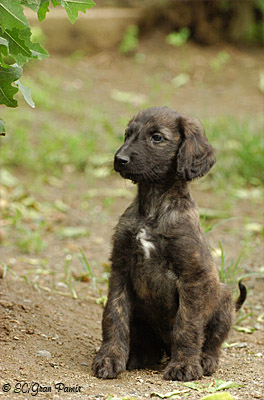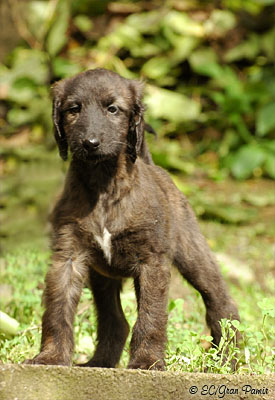 "Sshhh I'm planning War Strategies, but don't tell anyone!"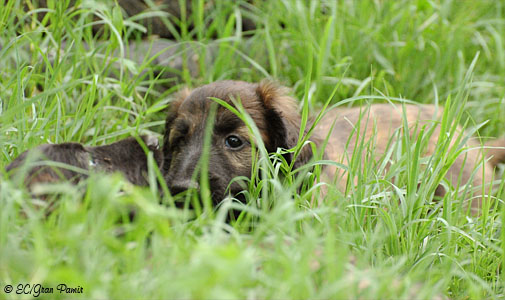 And more thinking...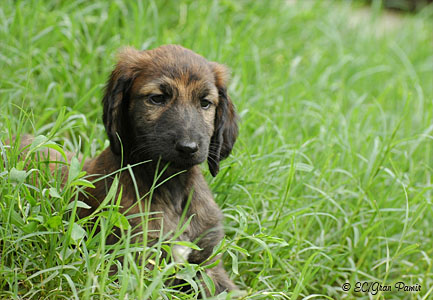 Having a break...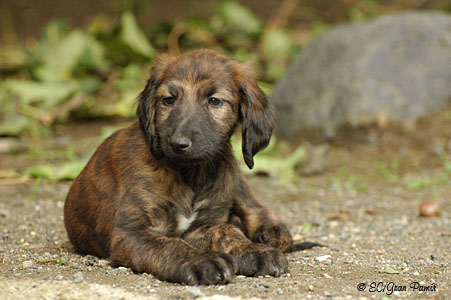 "You play, I'm too wise to do that..."