---
Gran Pamir leverieri afghani, levrieri afgani, levriero, levriero aghano, kennel, afghan hound, afghans, afghan breeders, aymaretti, camia afghani
** Updated on 27.03.14 **
YES IT'S BEEN A LONG TIME! But we're still here, with less and less spare time :-)
2013 has been a full and successfull year, sorry we can't list all the news but updates are coming soon!
Meanwhile to enjoy news and photos up everyday...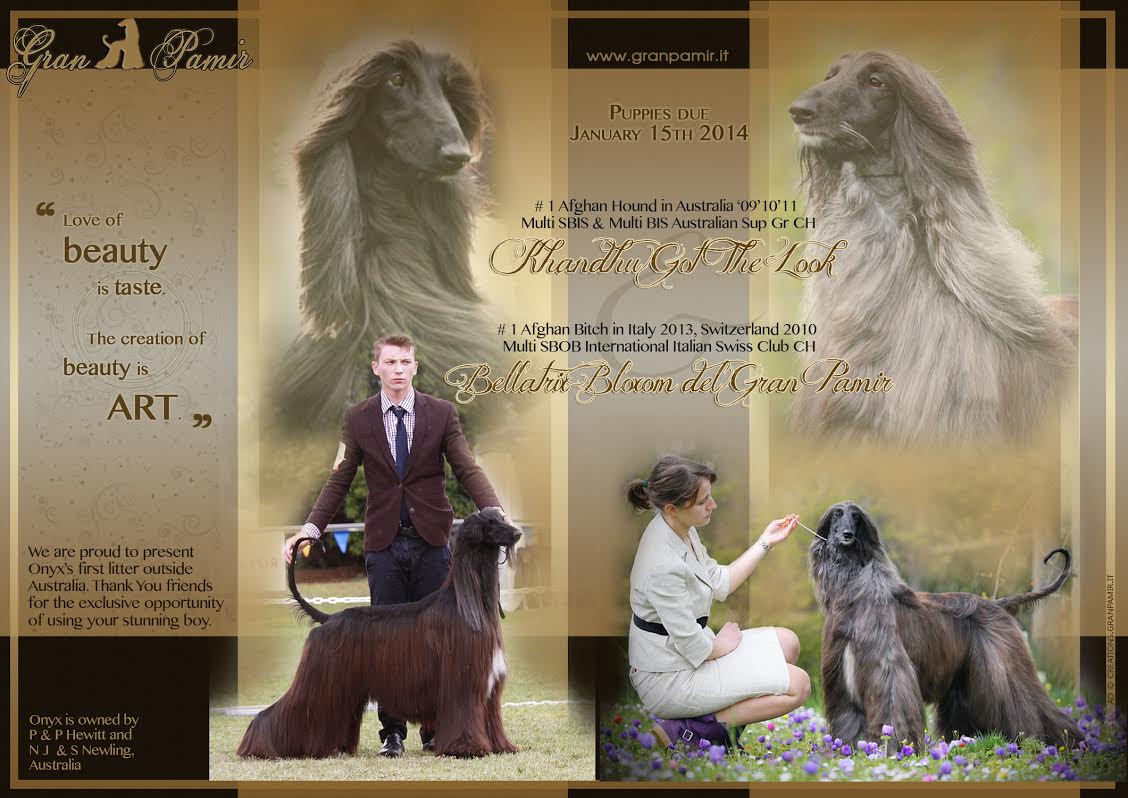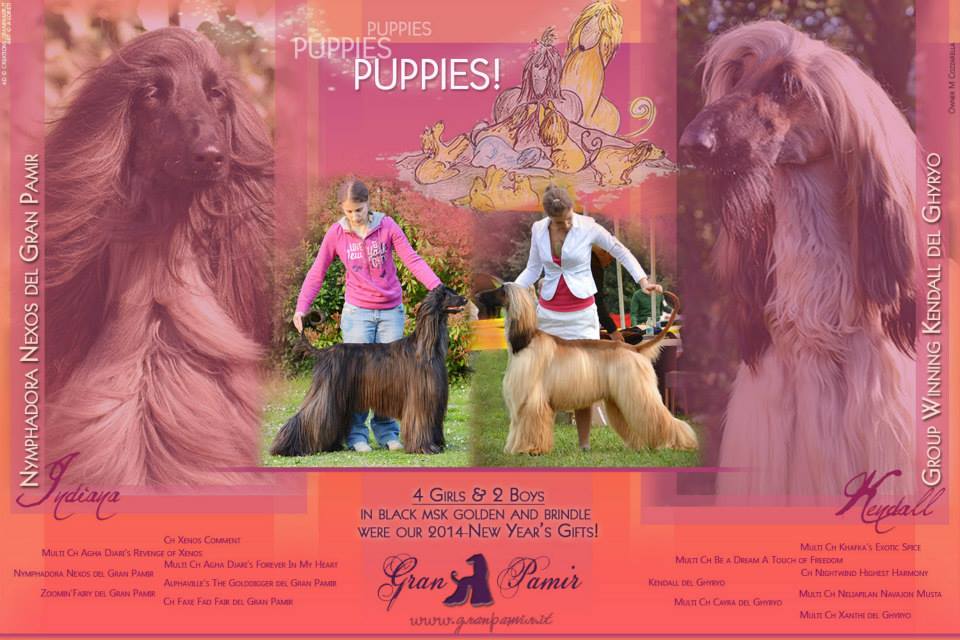 l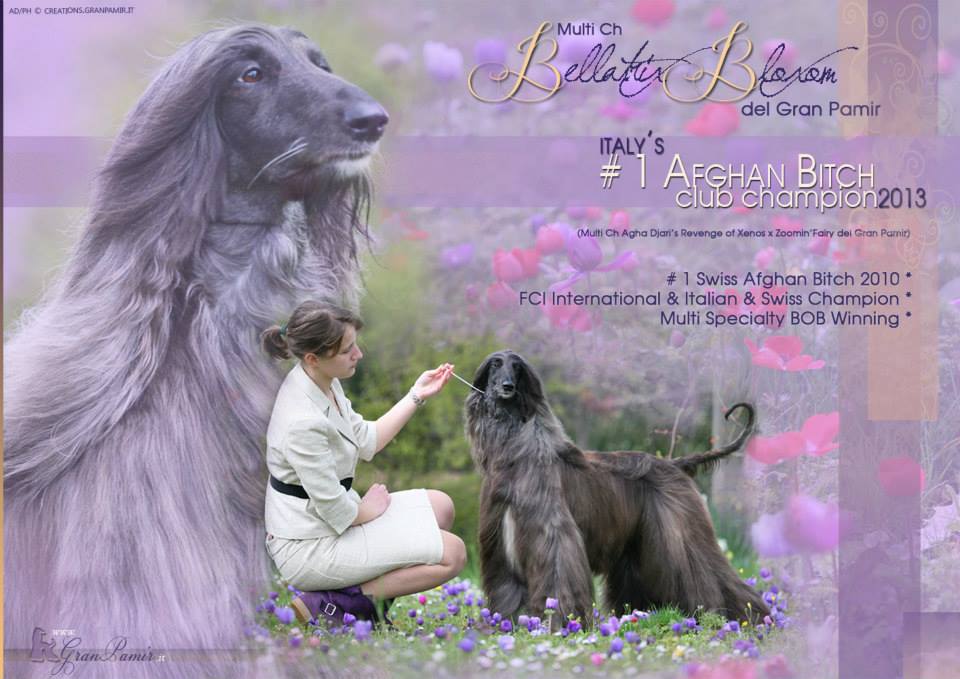 Don't forget to visit also the GRAN PAMIRS CREATIONS SITE, THE Gran Pamir Forum & THE AFGHAN HOUND POST!
All photos on this site are © by Cinzia Aymaretti Camia, Sergio, Emanuela & Eleonora Camia and respective photographers.
No photos nor parts of this site may be used or reproduced without permission of the owners. Site Optimized for Win XP, 1024 x 768 resolution, MSIE 6.0.